These 25 dogs were naughty and their owners decided they wouldn't get away with it that easily. Instead, they took out their digital cameras and decided to "shame" them on the Internet.  That may sound mean, but since the dogs don't have a clue what this means, it's hilarious for us!
Have a look at what these 25 dogs did, and how their owners shamed them…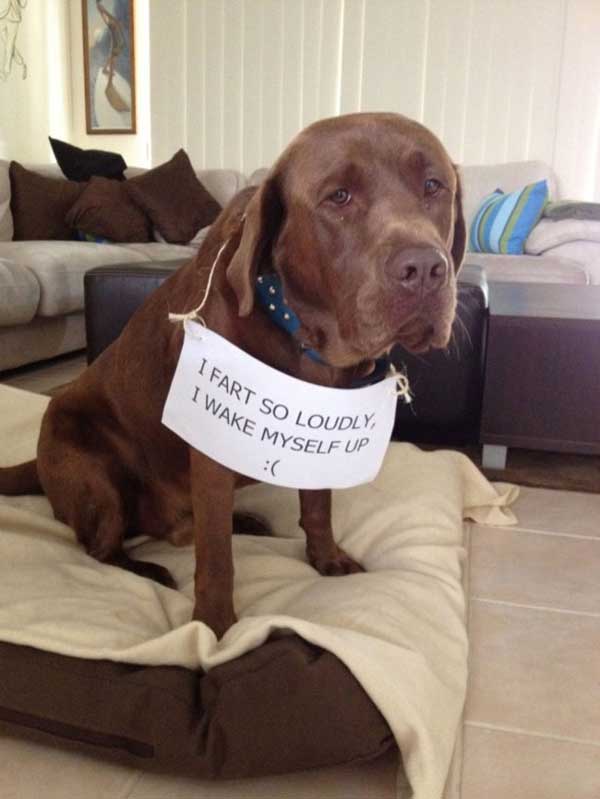 Did you find these funny?  If so, share them with a friend!